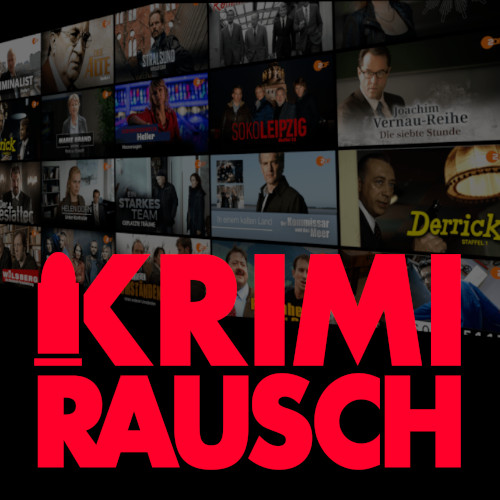 Krimirausch
Krimirausch: watch for free for the next 60 days
About this offer
Krimirausch, the German streaming service offers you the most popular crime and thriller series bundled on one platform. Whether at home, on the TV or on the go, Krimirausch is available to you anytime and unlimited. Krimirausch is the largest and fastest growing streaming service for crime series and thrillers. Stream with ease, e.g. with Android TV, Apple TV and Amazon Fire TV. On the television or on the go on the smartphone. No more annoying interruptions and no advertising. Pure excitement!
This is how you can watch Krimirausch free of charge for 60 days.
Go on www.krimirausch.de
Click on "Test 7 days for free"
Register with your email address and password
Choose your payment method, SEPA or credit card
Enter your individual promotion code on the SEPA or credit card page
Explore the vast world of crime thrillers for 60 days for free.
Have fun with our exciting entertainment selection!
Terms of use
• This promotion can only be used by new Krimirausch customers. Existing customers are excluded from the promotion.
• The promotion includes 60 days of free crime (instead of 7 days of free trial and then 4.99 EUR per month).
• From the 61st day on, the monthly price for crime thrill is then 4.99 EUR (incl. VAT).
• At the end of the 60 days, Krimirausch is automatically renewed monthly if it is not cancelled in time.
• The promotion is only valid for new customers .
• It is not possible to pay out the promotional value.
• The discount code can only be redeemed until January 31, 2022.
• The promotion cannot be combined with other promotions.
• Only customers over the age of 18 are entitled to participate in the campaign. Participation in the campaign is only possible once per user.
• No exchange possible. No cash payment.